Winter Sim League
---
Senior Simulator League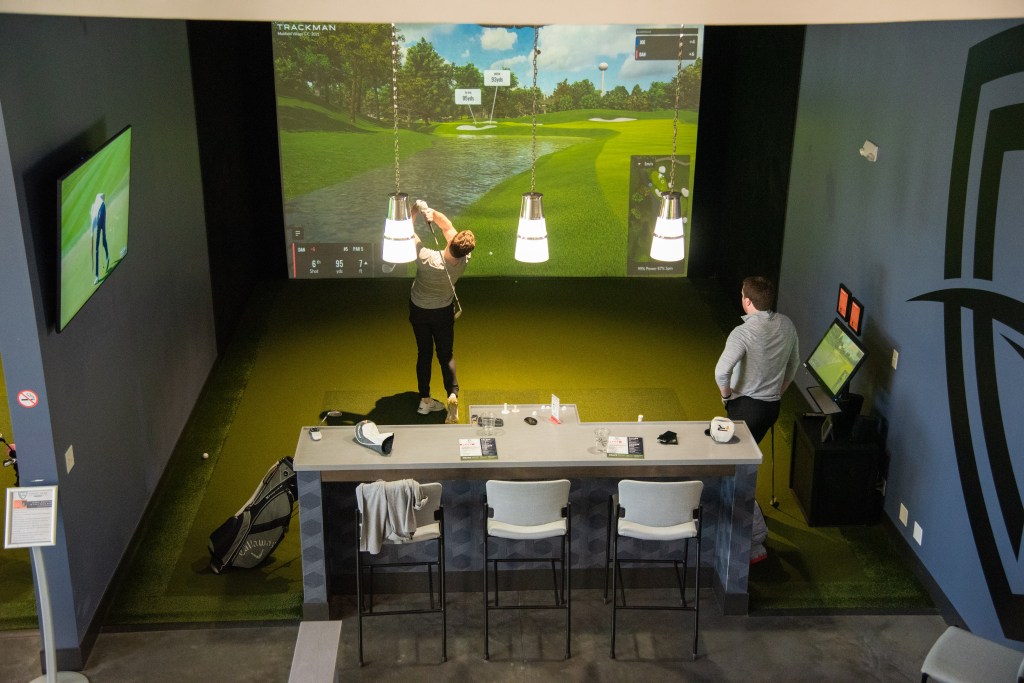 The FGLC Senior Simulator League is open to all golfers 60 years of age and older. Comprised of 2-Person Teams, each round will be played in as a two-man scramble, with an ongoing points leaderboard for an Overall League Winner! 
$200/Player
Teams can play Monday-Thursday, between 9a.m.- 1p.m. League. Each team will play one round per week. League runs from 10/31- 12/16. The League will be off the week of Thanksgiving. Tee times can be scheduled by calling the Golf Shop at (636) 861-2500. 
---
Junior Simulator Leagues
The Advanced Junior Simulator League here at Family Golf and Learning Center provides junior golfers an opportunity to practice and play matches during the cold winter months.
Junior Simulator League
This League is for our juniors who are just starting out, or not quite at the age where they can play a full course. Matches will be played on par 3 courses, with yardages similar to our own course here at FGLC. Recommended for Juniors 11 & Under or those just starting out of any age, The Junior Simulator League is a great way to continue the progress you made during the summer and continue to better your game!
6 Week League- $200/Player
Wednesdays, 5-7 p.m.
Dates: 11/02, 11/09, 11/16, 11/30, 12/07, 12/14
No League Play on 11/23 for Thanksgiving
Advanced Junior Simulator League
Our Advanced Junior Simulator League is for our juniors who are more comfortable playing on a normal length golf course. With different formats every week, the Advanced League is designed with a fun, competitive atmosphere in mind. Recommended for Juniors who are 12 or Older or advanced players. This League will be a great way for our Junior Golfers to improve their game, show their skill, and stay sharp through the winter.
6 Week League- $200/Player
Sundays. 1-3 p.m.
Dates: 11/06, 11/13, 11/20, 12/04, 12/11, 12/18
No League Play on 11/27 for Thanksgiving
---
Summer Pricing: May- September
Book Now by calling the golf shop at 636-861-2500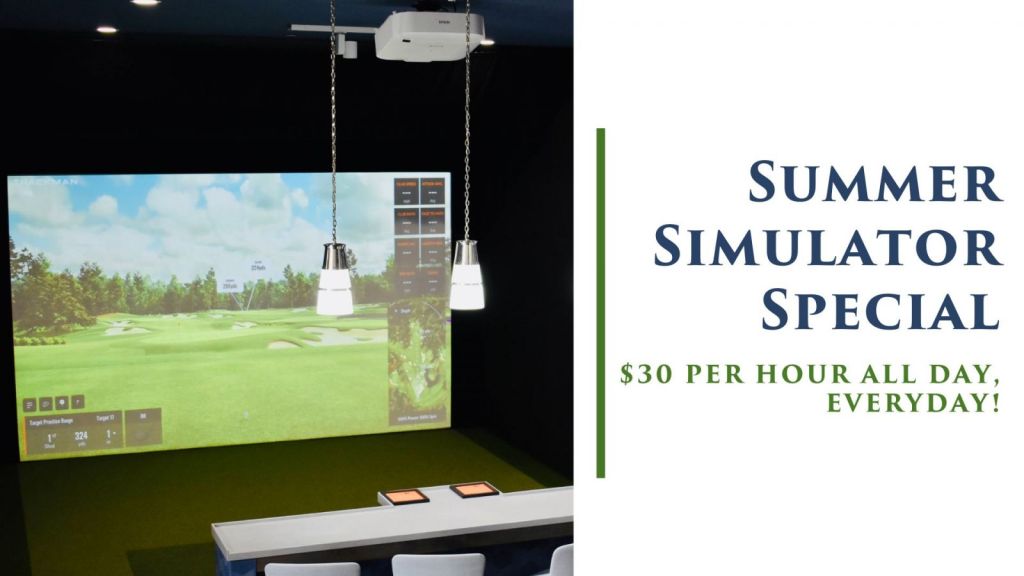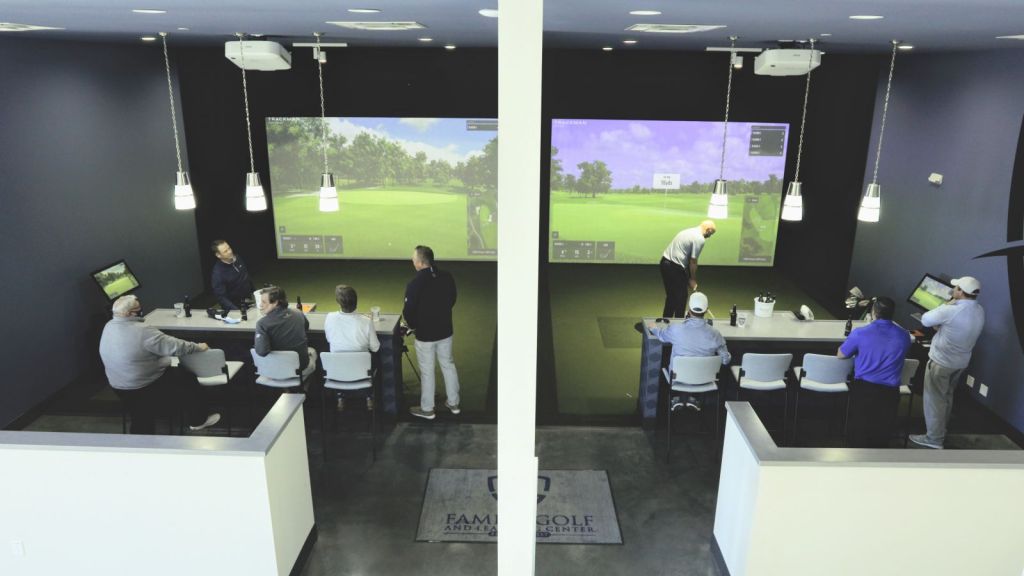 Winter Pricing: October – April
Monday-Thursday
Open – 12:00PM
$40 per Hour
Monday-Thursday
12:00 – 4:00PM
$50 per Hour
Monday-Thursday
4:00 – Close
$60 per Hour
Friday-Sunday
(& Holidays)
Open – 12:00PM
$50 per Hour
Friday-Sunday
(& Holidays)
12:00PM – Close
$60 per Hour
*The Fri-Sun Rates apply to ALL Holidays
Closed on Thanksgiving, Christmas Day and New Years Day