Group Clinics
Lessons can make all the difference between a struggling player and one who enjoys the game. Are you new to golf and just learning the game? Are the short putts and shots around the green costing you strokes? Our group lessons are a great way to improve your game. We offer adult and corporate clinics.
Putting Class in November
The Putting Class is designed to help you develop a consistent and repetitive putting stroke. We will work on the fundamentals of putting through drills and get an understanding of green reading.
Tuesdays
6:00-7:00 pm
$129/student
Includes: Instruction and Golf Academy Card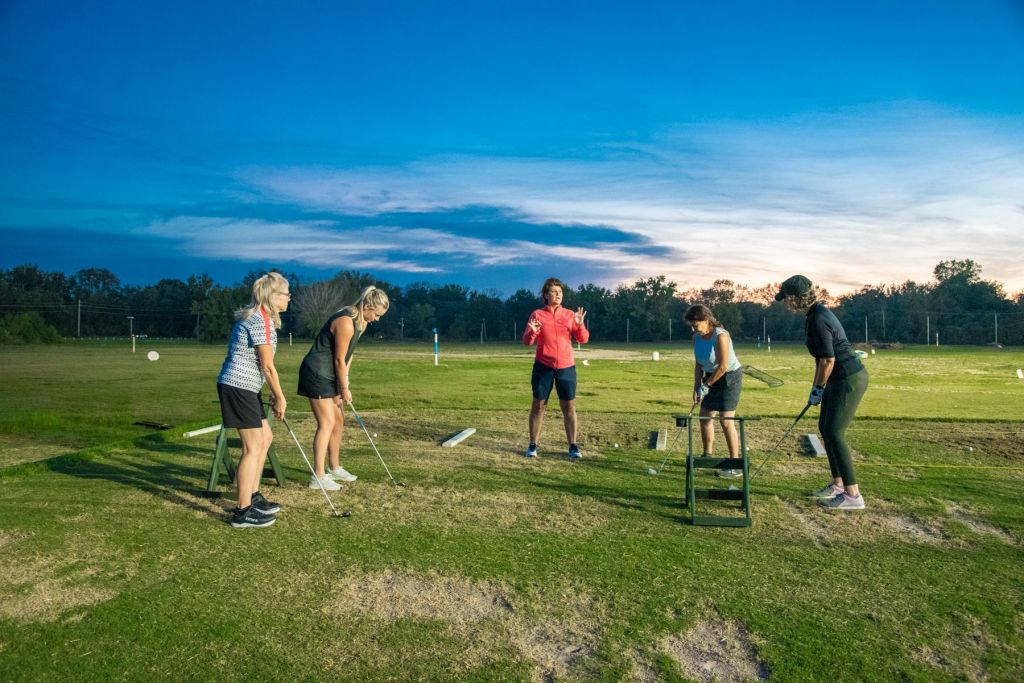 Beginner Adult Clinics
Designed for those that have little or no golf experience. Our goal is to help you through the fundamentals of golf – grip, aim, stance, ball placement. We will explain the different clubs and stress the importance of practice.
Intermediate Adult Clinics
Designed for those that have played some golf but still need help with the fundamentals of the game. We will focus on putting, chipping, full swing with the goal of playing on the course on the last session.
---