Starting for the 2023 Season, all Registration for FGLC Camps, Clinics, Leagues, and Tournaments will be conducted through Golf Genius.
To register for any FGLC Camps, Clinics, Leagues, and Tournaments, you must create an account in Golf Genius. There is no charge for creating an account, please click the link below to start creating your account!
Please see directions at the link and if you have a Golf Genius Login with another association or club, you may be asked to provide the password when filling out personal information.
After setting up an account, you will receive a confirmation e-mail. Please make sure noreply@golfgenius.com is on your list of approved e-mail senders as that address will send you all relevant event information.
FGLC JUNIOR GOLF SUMMER CAMPS
No matter your child's age or ability we've got the perfect camp for them.
Our Junior Golf Camps are half-day camps that help your child learn the game and develop skills in a fun, supportive, and encouraging environment. All our camps are taught by PGA or LPGA Professionals who emphasize fun and principled skill development.
Fundamentals Junior Golf Camp
$149 / 4 Days
The Fundamentals Junior Camp is for the new golfer ages 6-13. This camp will focus on learning the fundamentals of the game; grip, aim, set-up, basic motion. We will break into groups by age to create the best learning atmosphere. We will have various stations set daily so the young golfer will learn; putting, chipping and full swing.
This camp will meet for four consecutive days, Tuesday thru Friday, 9-9:45am
Please wear golf or athletic clothing, bring water bottles, clubs if you have them.
Includes: Golf instruction, tee gift and FGLC Academy card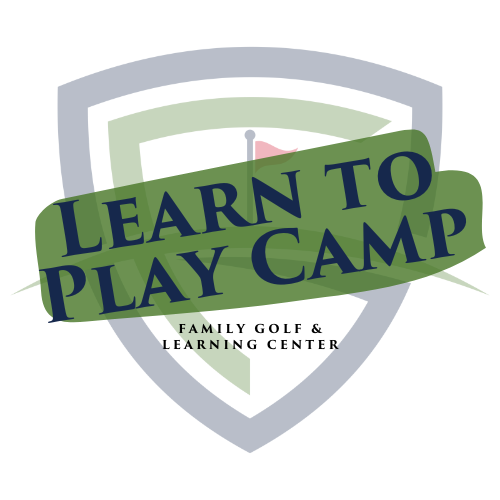 Learn to Play Junior Golf Camp
$169 / 4 Days
The Learn to Play Junior Camp is for the young golfers ages 8-14. During this Camp we will work on the fundamentals of putting, chipping, pitching and full swing. We will break the groups into age and skill levels to encourage learning.
This camp is a four day camp, Tuesday-Friday, 10-11am.
Please dress in golf or athletic clothing and bring a water bottle
Includes: Instruction, greens fees, tee gift and FGLC Academy card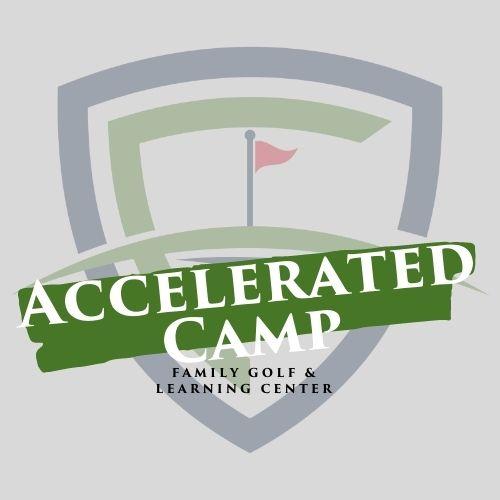 Accelerated – High School Prep Camp
$375 / 4 Days
The Accelerated Junior Golf Camp is for young golfers ages 10-18 that are looking or are already playing in competitions. The golfers must be able to hit consecutive shots in the air, able to play on the golf course, carry their golf bag and walk 9-holes. We will use Trackman technology and video the golf swings of these young golfers to assist the golfers with their golf swings.
Please have your wear golf or athletic clothing. Bring water bottles.
This camp will meet for four days , Tuesday thru Friday 9am-12pm
Includes: Instruction, greens fees, tee gift and FGLC Academy card
Junior Golf Inquiry