FGLC JUNIOR GOLF SUMMER CAMPS
No matter your child's age or ability we've got the perfect camp for them.
Our Junior Golf Camps are half-day camps that help your child learn the game and develop skills in a fun, supportive, and encouraging environment. All our camps are taught by PGA or LPGA Professionals who emphasize fun and principled skill development.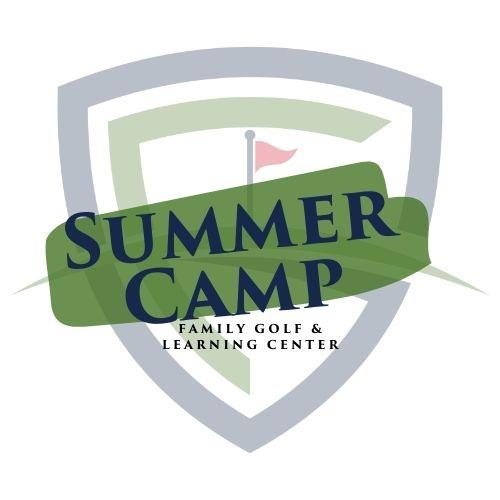 Junior Golf Camp
$275 / 4 Days
FGLC Junior Golf Camp is a 4 day program that will consist of fun and learning the game of golf. Working on the skills that the junior will need to know to play golf.
Learning Componets: Fundamentals of putting, chipping, pitching and full swing
Includes: Golf instruction, tee gift and FGLC Academy card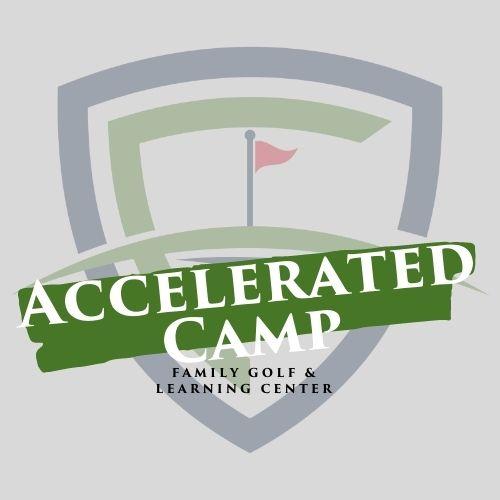 Accelerated Junior Golf Camp
$375 / 4 Days
Accelerated Junior Golf Camp is a four day, half-day camp that is for the junior golfer who wants to advance their game to a more competitive level. Our day will be filled with video analysis, Trackman and learning how to putt, chip and strike the ball consistently.
Learning Componets: Learn how to compete and gain a better understanding of the game of golf
Includes: Instruction, greens fees, tee gift and FGLC Academy card
Junior Golf Inquiry