At Family Golf and Learning Center we offer custom club fitting to help golfers play their best golf.
To play at one's fullest potential, two things are necessary: proper technique and correct equipment.
Club fitting is one of the most influential parts to a golfer progressing toward better scores and consistency.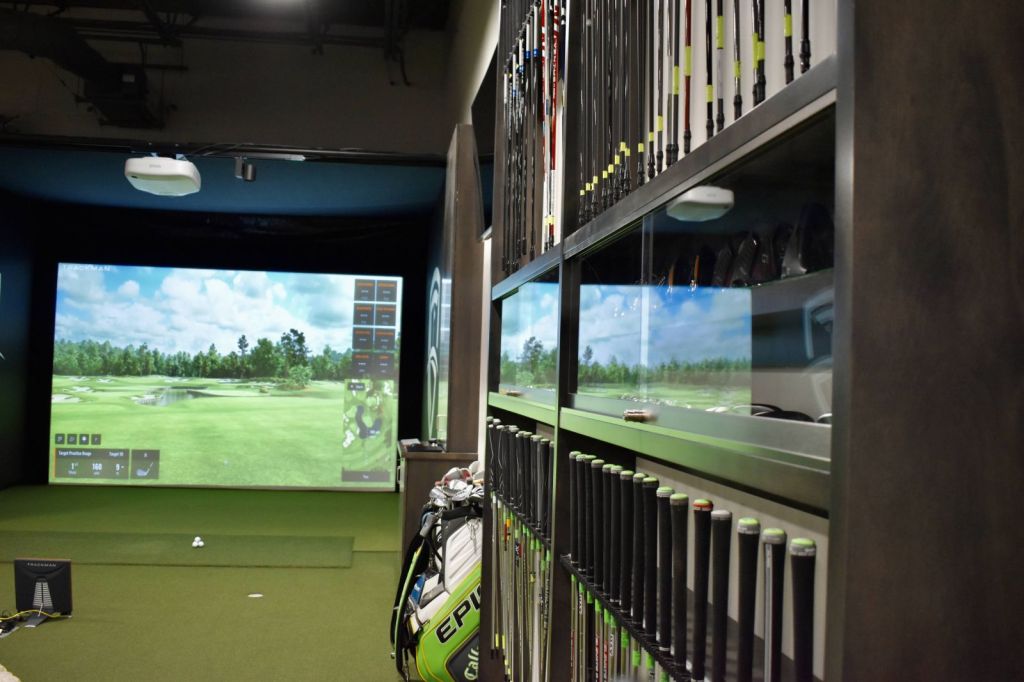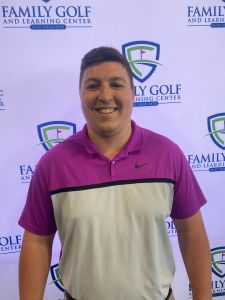 I started playing golf at a young age and it's been my passion ever since. I played golf competitively early in my career and have enjoyed Club Fitting at the Professional Level for several years. My fitting philosophy is getting to know you, your game, and what you're looking for out of your next set of clubs. Once we gather this information we will figure out the best options and combinations based on feel, aesthetics, and TrackMan Data. I want everyone to leave their fitting confident that their new equipment will improve their game. I want to make golf enjoyable for every one that wants to play the game, and properly fit equipment can certainly make this game much more fun for all. I look forward to getting you fit into proper clubs and on your way to playing your best golf!
Single Club Fitting $100 (1 Hour)
Includes One (1) of the Following Options:
-Driver
-Fairway Woods
-Hybrids
-Irons
-Wedges
Full Bag Fitting $200 (2 Hours)
Includes Any Combination of the Single Club Options:
-Driver
-Fairway Woods
-Hybrids
-Irons
-Wedges
-Putter
Putter Fitting $50 (1/2 Hour)
-Determine putter head type that suites you best
-Loft & Lie Diagnosis
-Trackman Putting Analysis
Club Tune-Up $150 (1 Hour)
– Checking Distances for Every Club
– Identifying Potential Gaps Between Clubs
– Confirming Loft/Lie is Correct for Irons and Wedges and Making Necessary Adjustments
– Find Optimal Adapter Settings on Adjustable Woods and Hybrids (if applicable)
---
Club Fitting Inquiry