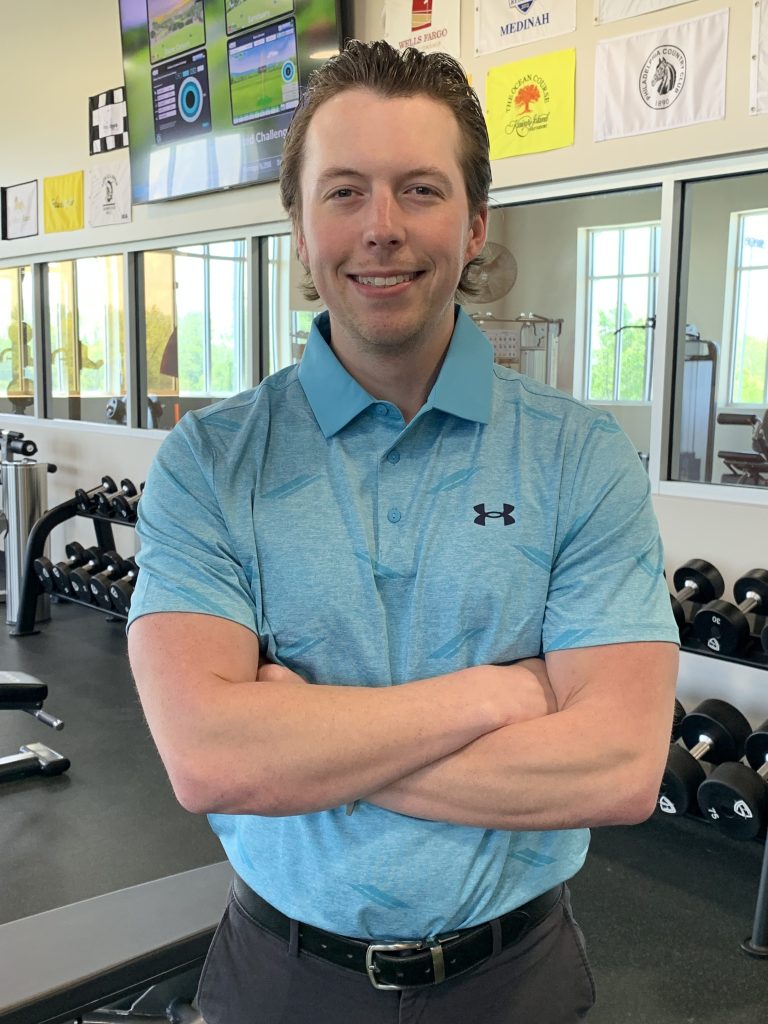 Dr. Zach Cutler – Sports Chiropractor & TPI Specialist
Dr. Cutler works with Performance Chiropractic and is the full-time chiropractor at Family Golf and Learning Center located in Kirkwood, Missouri. Dr. Cutler is a former D1 collegiate golfer and played in the 2016 US Amateur. Upon graduating from Valparaiso University, Zach attended Logan University and graduated from Logan in December '21.
Email: drzachcutler@gmail.com
Cell: 636-696-6122
Website: www.fglcperformance.com
Active Release Technique
TPI Certified
Services:
For golfers, Dr. Cutler will be focusing on the physical aspect. Dr. Cutler will be putting golfers through a screening process that will pin point areas of motion they are lacking as it correlates with their golf swing. His job is to improve these areas of limitation so that the golfer can swing their most efficient swing possible.
Dr. Cutler will be utilizing chiropractic care, manual therapies, specific exercises and workout programs as part of treatment.
Performance Chiropractic
TPI and Selective Functional Movement Assessment (SFMA)
Treatment ART Soft Tissue
Masters Package
Golf Lessons
Chiropractic Care
Training
Take your golf game to the next level. Family Golf and Performance Chiropractic have teamed up to provide golfers with the most comprehensive programs in the Midwest. Our goal is for golfers, at any level, to reach their highest potential.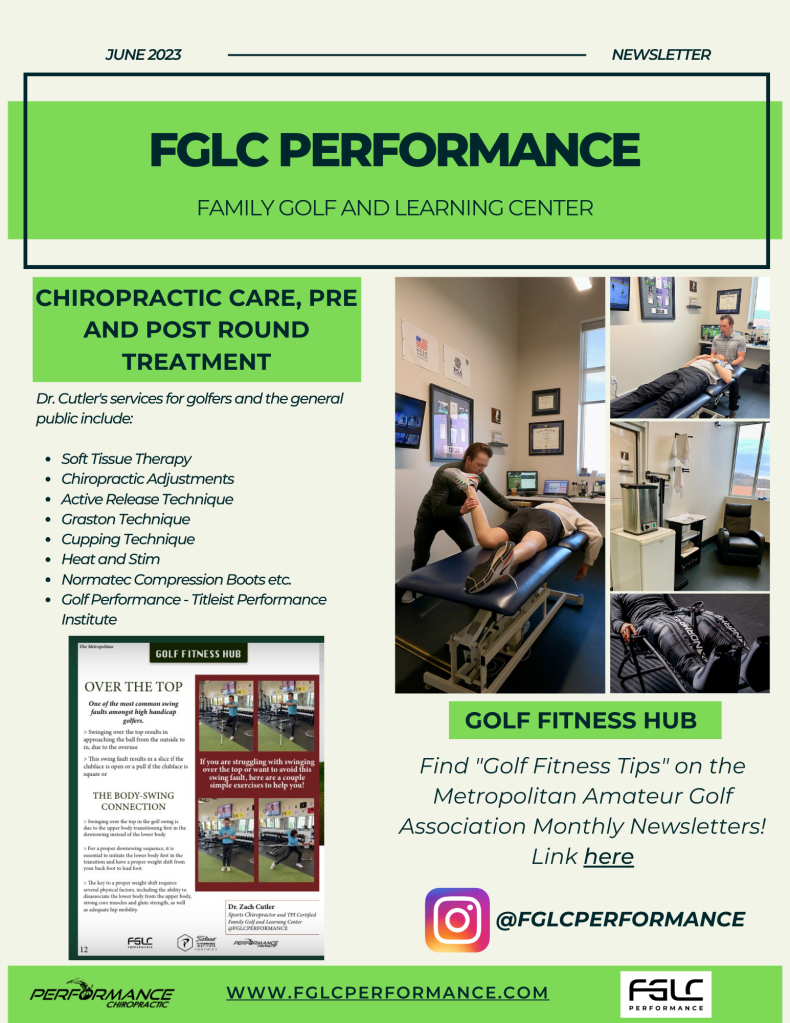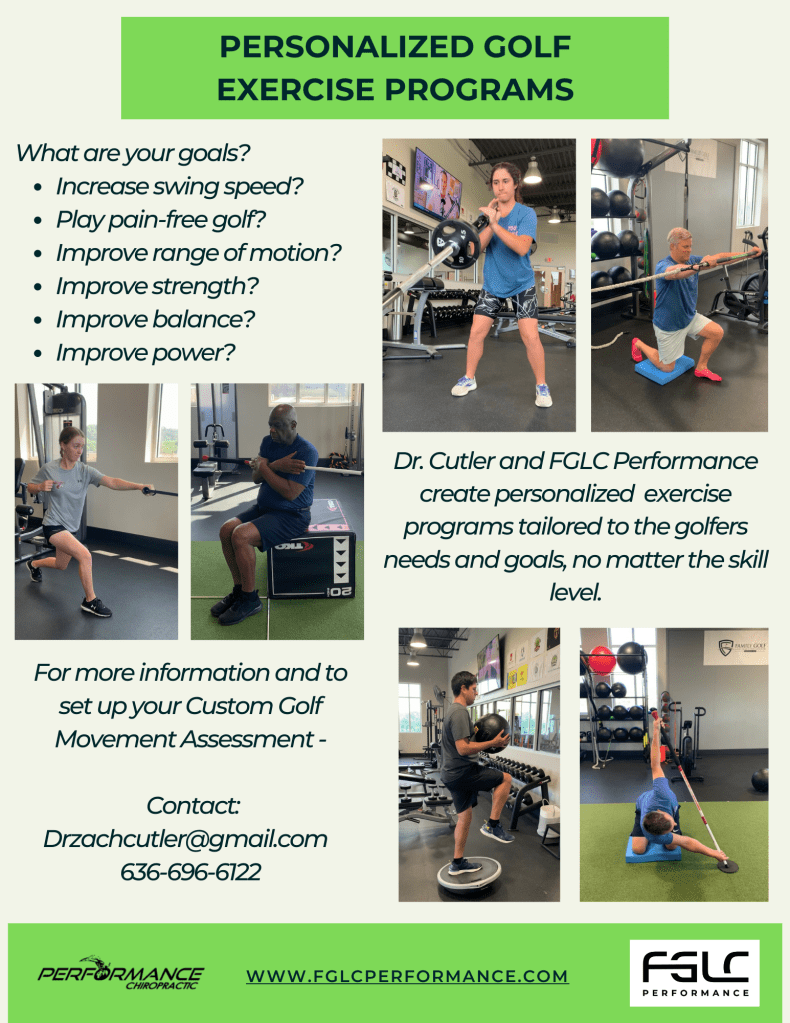 2023 Golf Special
Custom Movement Assessment


@stlgolfchiropractor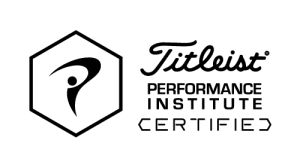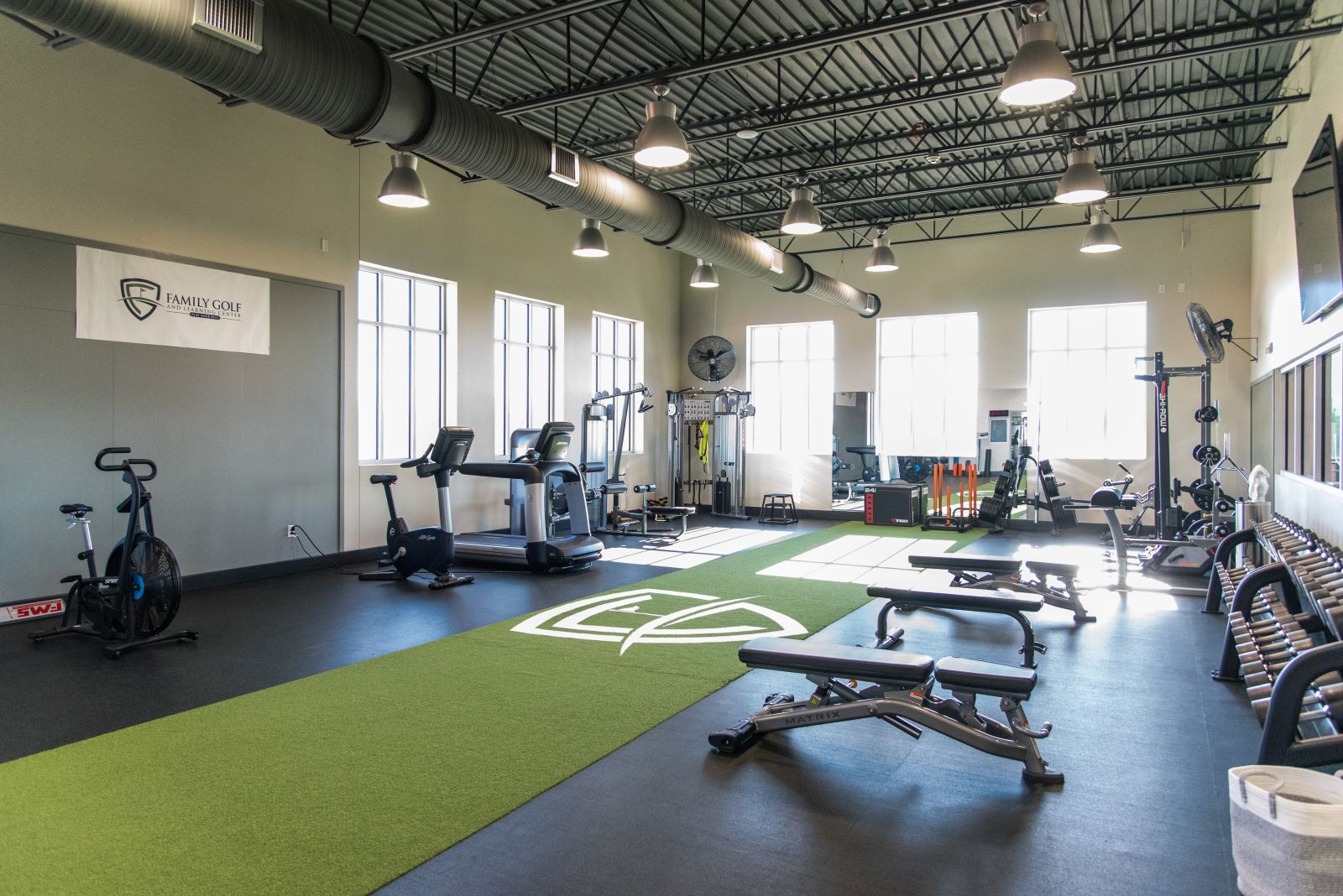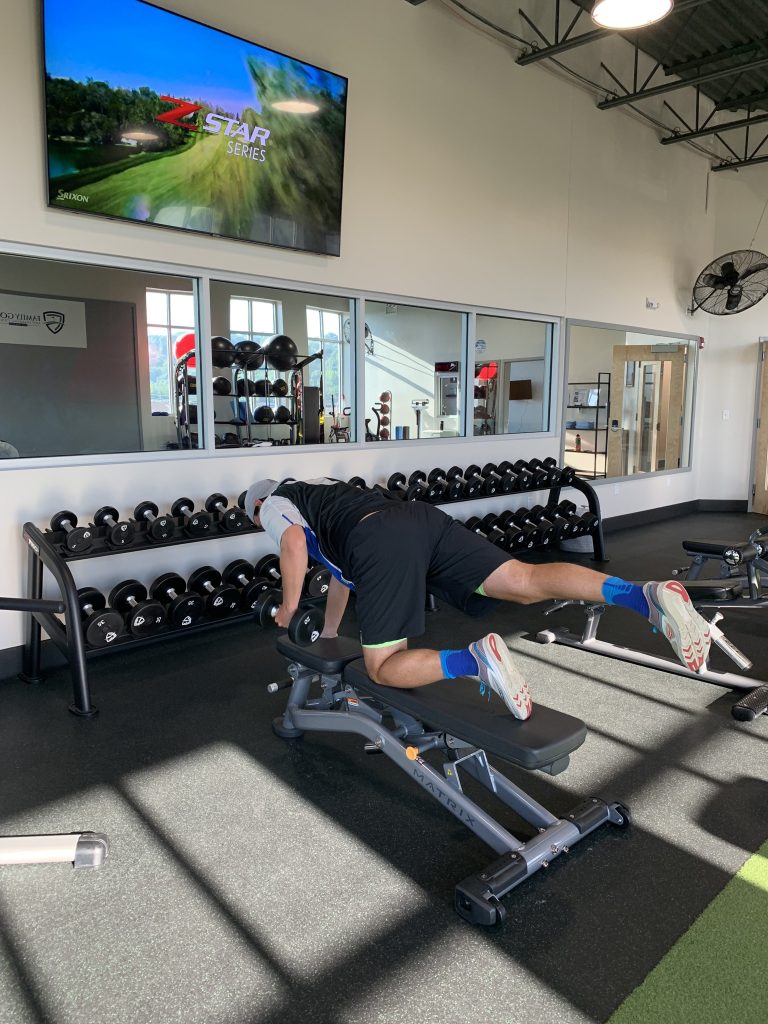 Fitness Inquiry