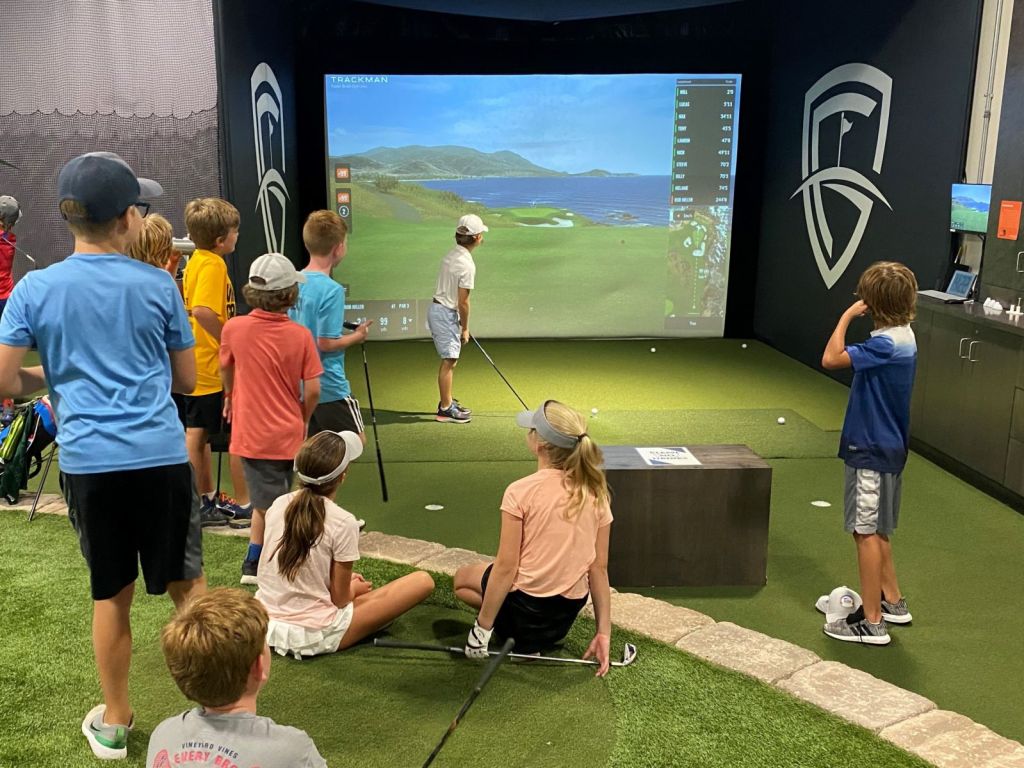 2023 PGA Junior League 13U Program
The 13U Junior League is designed for juniors aged 6-13 years old. The FGLC Junior League is designed to get junior golfers with little to no experience with the game more comfortable with playing on the golf course. All practices and matches will be held at Family Golf and Learning Center. -Practices are on Wednesdays and will start on 5/24/22. Practice time options are 3:30, 4:45, or 6:00 PM and last for one hour. Tentative practice dates are 5/24, 5/31, 6/7, 6/14, 6/28, 7/12, 7/19. Email any practice time requests to blake@familygolfonline.com prior to 5/15/22 in order to get your request in before the official schedule is posted. Matches will start on the second week of June on Tuesdays and Thursdays @ 3:00 PM and Saturdays @ 8:00 AM. All teams will have a mix of Tues/Thurs/Sat match dates. The official match schedule will be posted once registration officially closes and we have a final number of teams and players set for the league.
*The match schedule is TBD until we know exactly how many players and teams we will have in the program. The exact match schedule for each team will be finalized once registration is closed. All teams might not play every date as some teams will have BYE weeks.
---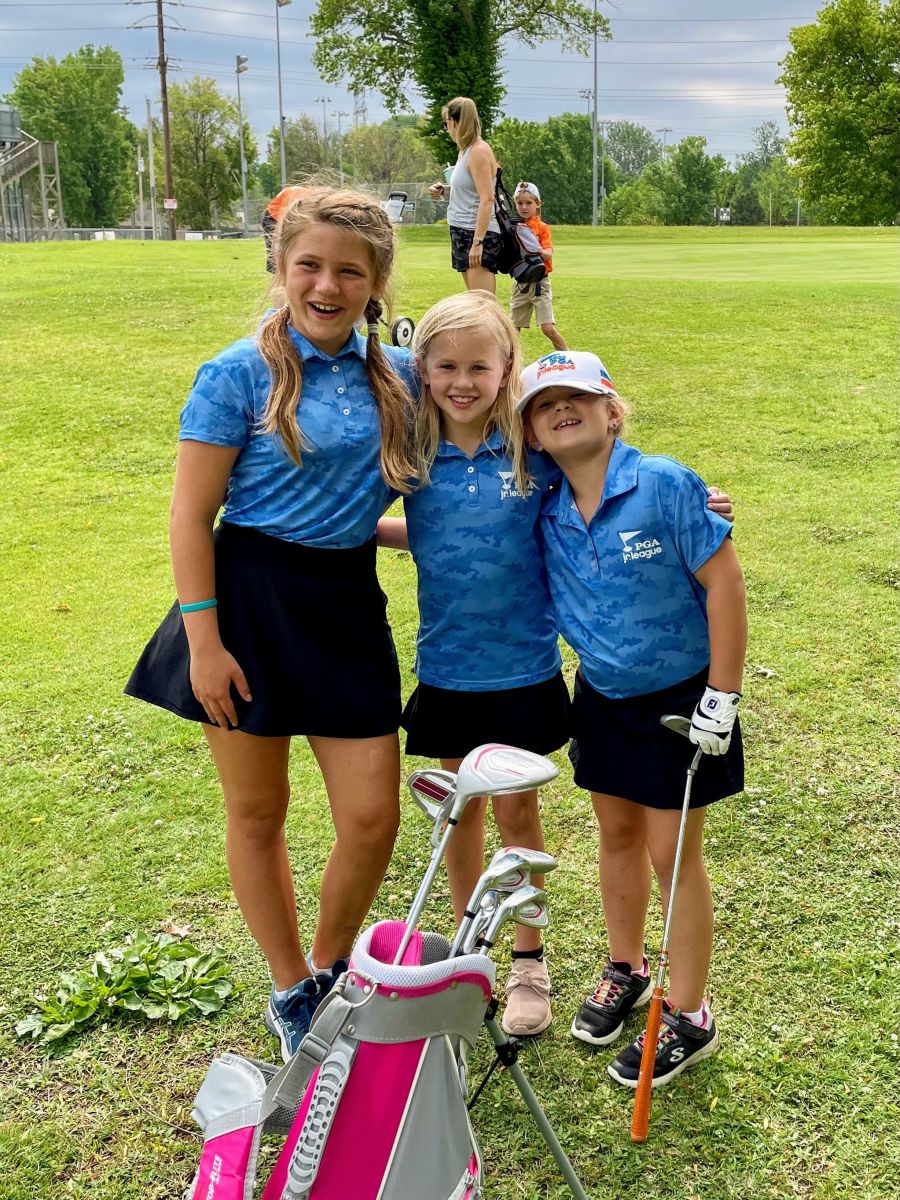 2023 PGA Jr League 17U Program
The 2023 PGA Jr League registration will open on 2/1/23
Practices will start at the end of May on Saturday afternoons, and then switch to Tuesday afternoons once school is out for the summer. The overall schedule will consist of weekly practices at FGLC, scrimmage matches against all of our players at FGLC, as well as at-home and away matches with teams at other courses. With an increased number of available teams to play around the metro area, we plan to have even more away matches on the schedule than last year. The match schedule will be updated once the matches are scheduled with the other team captains.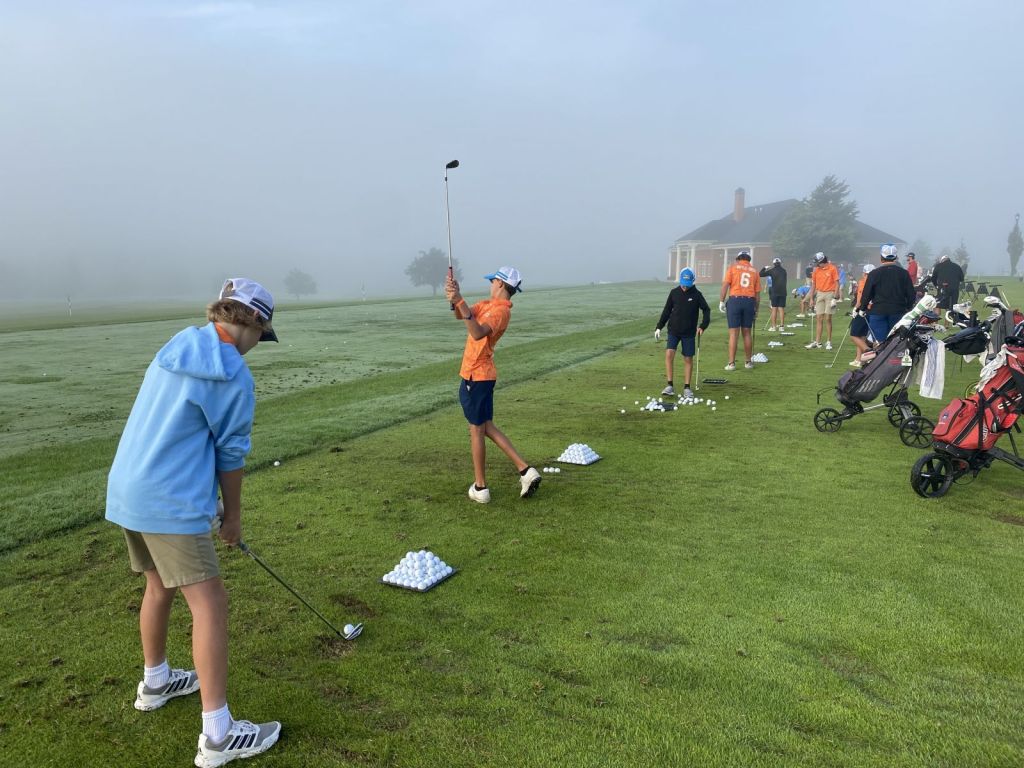 The FGLC 17U Team placed 2nd in the 2021 Regional Championship!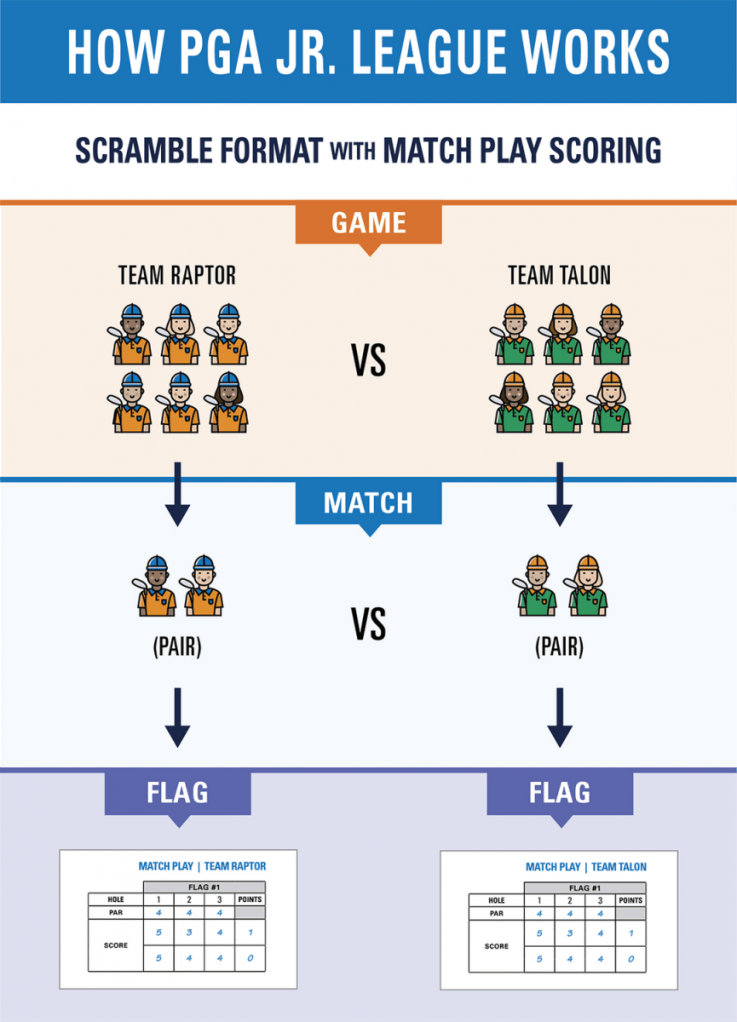 For more information, email Blake@familygolfonline.com or call us at (636) 861-2500