Starting for the 2023 Season, all Registration for FGLC Camps, Clinics, Leagues, and Tournaments will be conducted through Golf Genius.
To register for any FGLC Camps, Clinics, Leagues, and Tournaments, you must create an account in Golf Genius. There is no charge for creating an account, please click the link below to start creating your account!
Please see directions at the link and if you have a Golf Genius Login with another association or club, you may be asked to provide the password when filling out personal information.
After setting up an account, you will receive a confirmation e-mail. Please make sure noreply@golfgenius.com is on your list of approved e-mail senders as that address will send you all relevant event information.
---
FGLC Couple's Series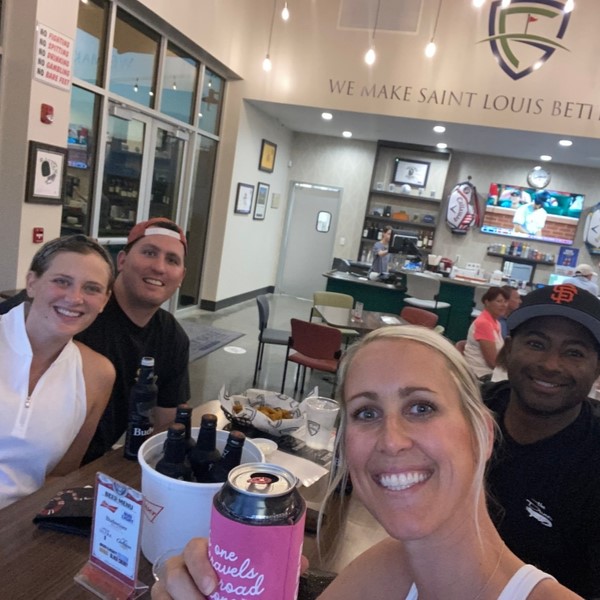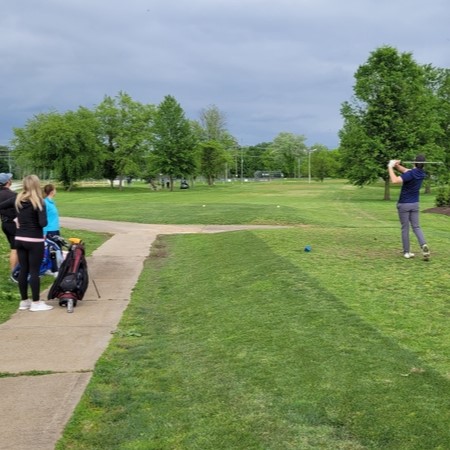 Designed as a monthly date night, the Thursday Night Couples Series at Family Golf and Learning Center is a fun, two-person scramble league with individual rounds, meaning you can play in one or all of the weeks. After the round, scoring will take place and prizes awarded in our Back Nine Bar and Grill, where you can also enjoy one of our select appetizers for half off. Couples can register on this page for any date. Tee times will start at 5:30pm on Thursday evenings.
Dates: 6/1, 7/6, 8/3, 9/7, 10/5
$40/Couple per round
Email Liam Durbin at liam@familygolfonline.com to schedule a tee time once registered, or for an questions or inquires about the Couples Series.
---
2023 Summer Ladies' League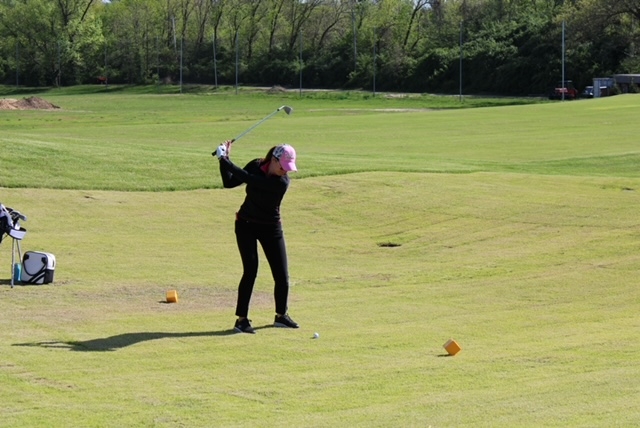 Welcome all to Family Golf and Learning Center's 2023 Ladies' League! The inaugural season of the league in 2022 was fantastic, and I know that this season will be even better. In this 15-week league, Ladies can choose to either play in the morning or evening on Wednesdays throughout the Spring and Summer. The league runs from May 3rd- August 9th, with a small awards day after the league has been completed.
The league fee $18/week, which will be paid weekly before your round. Tee times can be chosen each week through the league's Golf Genius Portal. Golfers will also be required to confirm their attendance and select tee time for each week's round, also through the league's Golf Genius Portal. Rounds can be made up on other days of the week with notice to the league manager, but players must complete their makeup round with another member of the league.
Registration for the League will open March 1st.
Tee times will be between 8am-8:50am or 5pm-5:50pm each Wednesday
Any Questions or Inquires can be directed towards League Manager, Liam Durbin, liam@familygolfonline.com
Spark League at Family Golf and Learning Center
Spark Golf League offers 24 rounds available for play between April 10th – September 18th. Join with a partner or have Spark partner you up with another single or play without a partner. Each Spark round has both a 2-person team & individual game with end of season and league champs. Play as your schedule allows, earning points based on how you finish each round throughout each season and the year. Your best 5 rounds count in the Spring season, best 7 rounds count in the Summer season, and best 10 rounds count for the overall league standings.